About Wichita
If you have a long list of sites and activities you want to do on your next vacation, Wichita can fill the bill! Famed as the largest city in Kansas, this bustling center of industry boasts many different restaurants, bars, nightlife, hotels, and special events. You can find several five star hotels to meet all your accommodation needs, many offer extra services to further pamper you during your stay. The nightlife in Wichita, Kansas will keep up with even the most energetic visitor; many dance clubs and bars stay open well into the morning to provide you with plenty of entertainment. After your busy day in the city, you are sure to be hungry and ready to enjoy some of the finest restaurants in Wichita. Sit down and enjoy a popular themed restaurant, or take your pick of a wide variety of classic American cuisine, and international delicacies. Wichita, Kansas also has a full schedule of special events that take place monthly, from concerts to exhibits, there is something for everyone to enjoy! Bring the kids for a day of fun at an exciting indoor water park, or just relax with a stroll through one of the well maintained public parks. You may also view natural wildlife at the city zoo, or take in the sights of the gorgeous botanical gardens. Whatever your vacation needs, you certainly won't be let down... come see what Wichita has to offer!
Wichita News & Articles
Events in Wichita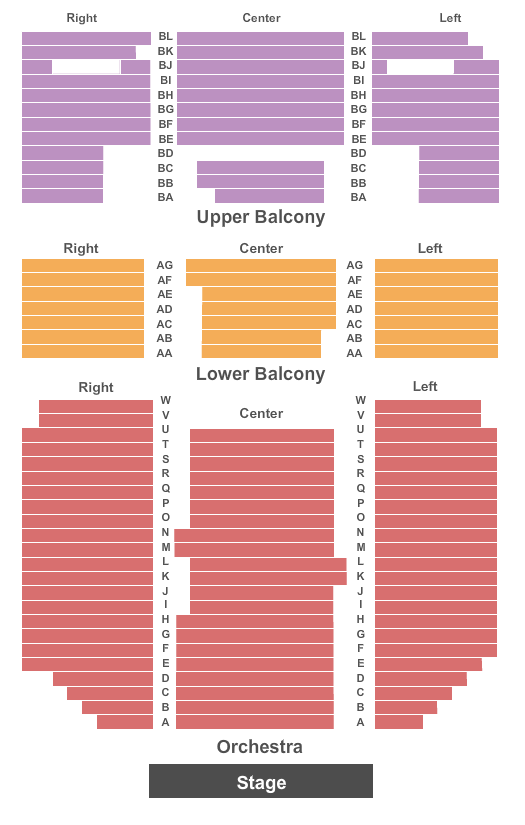 Steven Curtis Chapman
on Thursday, 2 May, 7:30 PM
at Orpheum Theatre - Wichita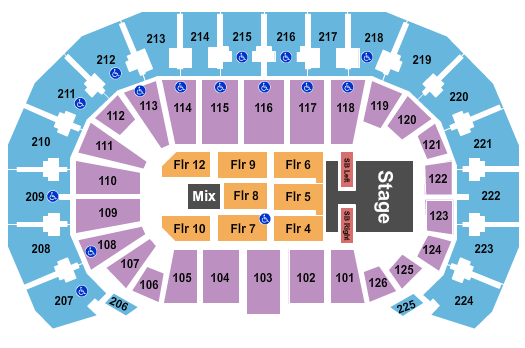 Kenny Chesney
on Friday, 3 May, 7:00 PM
at INTRUST Bank Arena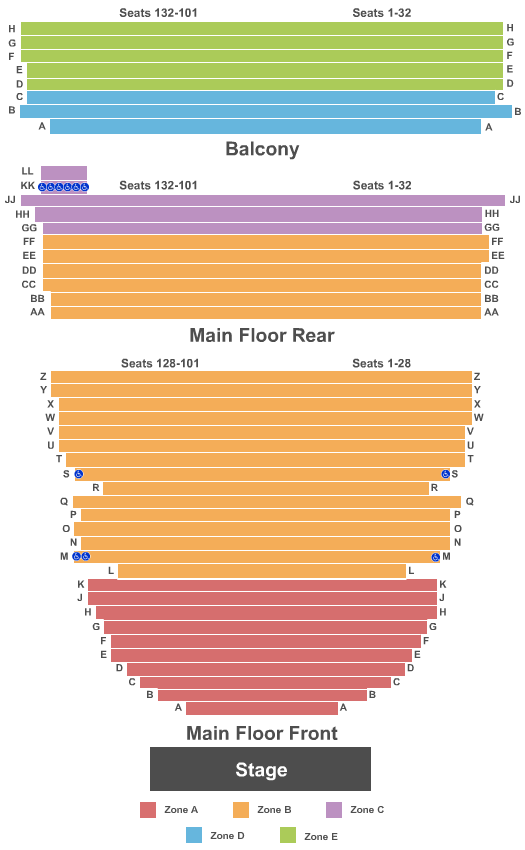 Beautiful: The Carole King Musical
on 7:30 PM
at Century II Concert Hall At Century II Performing Arts & Convention Center
Onlive Server Launched New Events for Russia VPS Server
on Monday, 15 Apr, 10:00 AM
at Moscow, Central Federal District, Russia - 125009
Russia VPS Server is a flexible and affordable solution that is best for every business requirement. Our Event is started on 15th of April 2019 and is going to be continued 10th May 2019.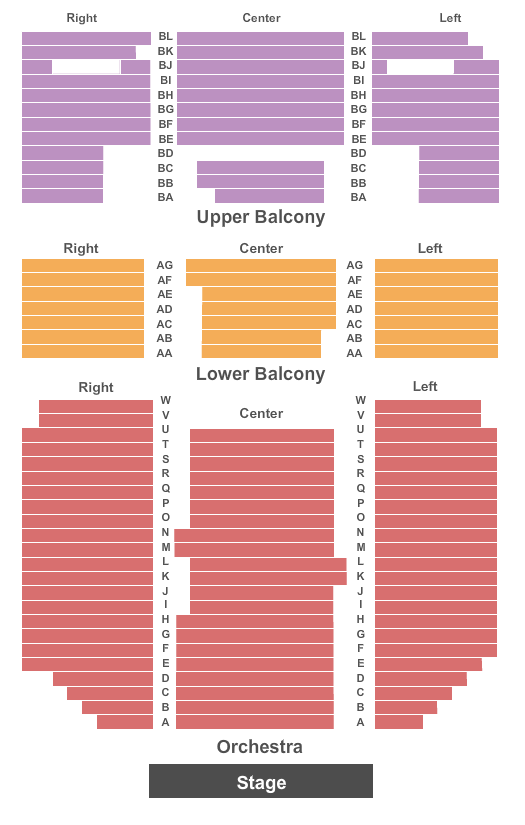 Tom Segura
on Friday, 28 Jun, 7:00 PM
at Orpheum Theatre - Wichita
Alan Jackson
on Saturday, 10 Aug, 7:30 PM
at INTRUST Bank Arena The Suicide Girls
on Saturday, 14 Sep, 8:00 PM
at The Cotillion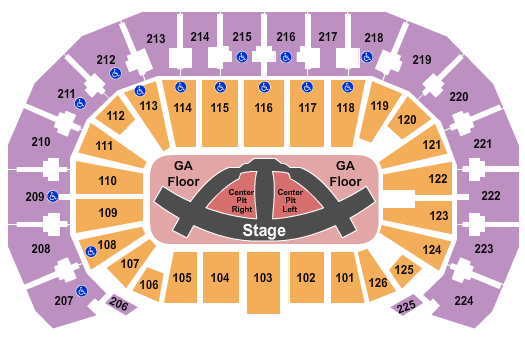 Carrie Underwood, Maddie and Tae & Runaway June
on Wednesday, 18 Sep, 7:00 PM
at INTRUST Bank Arena